Valentine's Day
                               Valentine's Day
Valentine's Day, also called Saint Valentine's Day or the Feast of Saint Valentine, is celebrated annually on February 14. It is one of the traditional festivals of Western countries and originated from Christianity. This is a festival about love, romance and flowers, chocolates, greeting cards. Men and women give each other gifts on this day to express love or friendship.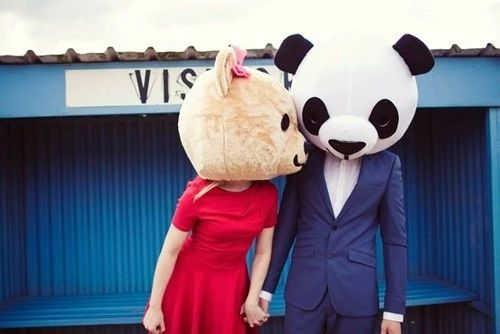 Valentine's Day, couples will present gifts to express their feelings.
Special festivals always contain special friendships.
How romantic is the sheet of rose petals after the candlelight dinner.
No one will get tired of comfortable bedding!
Imagine when you wake up in the morning, sleeping on the smooth and comfortable silk pillowcase and touching the satin quilt cover as pleasant as the arms of your intimate lover, it will be a kind of fascinating enjoyment!
Are you still worried about special Valentine's Day gifts?
What you need may not be roses or chocolate, but the bedding that really brings you enjoy!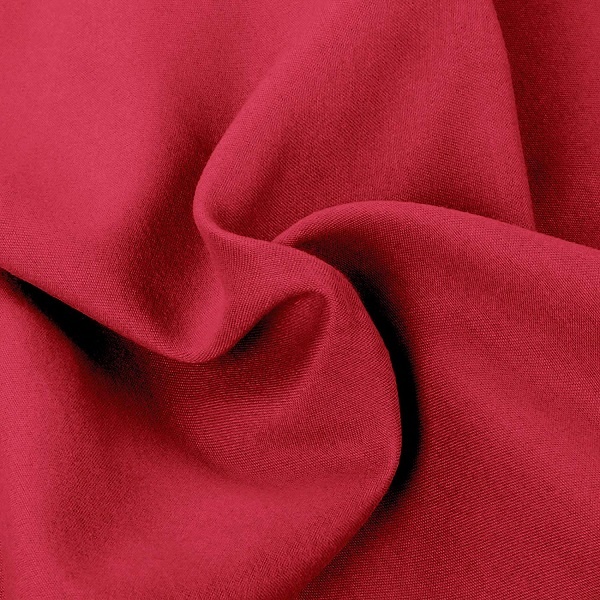 NEW PRODUCT: NTBAY Body Pillow Cover, Pillowcases, 100% Brushed Microfiber, Soft and Cozy
Double the length, double the sweetness!
And have a variety of colors, I believe there is always one for you.

If you love silky fabrics, NTBAY silk pillowcases and satin duvet cover combinations will be a good choice.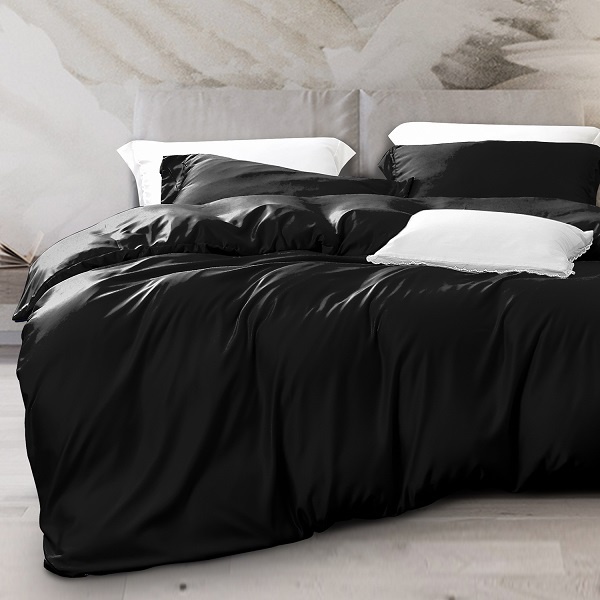 (Satin duvet cover)
Love him, give him the best!
This kind of fabric makes you experience an embrace full of love.
Of course, this is not only a holiday for couples, but also a festival that allows us to cherish ourselves more.
Only those who truly know how to love themselves will love others better.
(New color on the NTBAY Satin Pillowcases )
ALL YOUR NEED IS LOVE