When I used to go to school, I especially liked weekends and stayed at home alone, but watching dramas and listening to music would make me happy all day. Now I need to do many different things to make myself feel unfulfilled and not lonely.
  Taking a bubble bath, concentrating on reading, rearranging the house, are just some examples of interesting and productive things you can do at home. Whether you are working from home or looking for something indoors on a rainy day, there are many ways to keep you busy without leaving the house. We have compiled things that you and your family can have fun at home.
1 Keep a pet
  If conditions permit, raising a dog is a really good choice. The joy and touch it brings to you are incomparable. In fact, they accompany you like family. Staying with them, time flies quickly.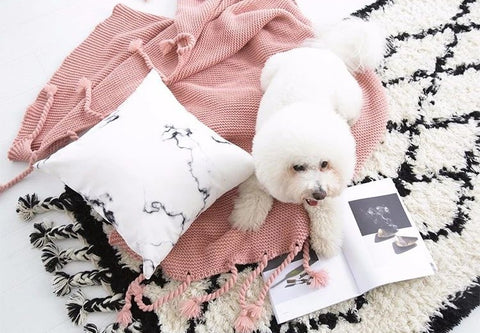 2 cooking
  Stop ordering takeaway food and use your time to try a novel recipe at home. Before saying that you love yourself, you must take care of yourself. Apart from other things, you must at least master one survival skill.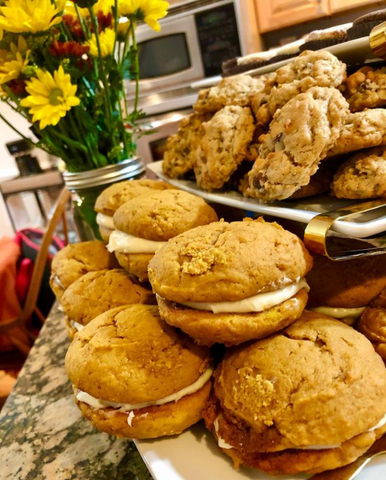 3 reading
  At first, I couldn't stand it, so I forced myself to read at least 20 pages every day, and then slowly read it in. Isn't it another sentence: stick to a small thing for 21 days, and it will become your habit? I read more books. My biggest feeling is that when I communicate with my friends and colleagues, I find that I can use more appropriate words and sentences. I know a lot of things and principles, and I slowly surround myself a lot. People like to communicate with you.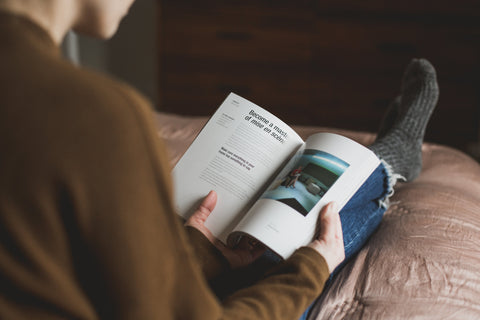 4 Matching clothes
  When you have enough time, you can find out all the clothes of the season, match them in the mirror, take photos and archive them, you can save a lot of money for "I feel I have no clothes and I have to buy them".
5 Clean and decorate the room.
  Cleaning I really love cleaning. I have to clean it every day. I will remove all the furniture in all corners of the room and replace it. Home is a place to rest and relax. It must be clean and bright.
  Clean out closets and donate clothes that are no longer needed. Don't forget to clean up your car, desk, or even your wallet.
  Renovate your house with unique custom home decor. Design a mural to hang your favorite family photos. Designate an office area and collect office supplies to be used when working at home. You can even get rid of unwanted items by rearranging furniture or tidying up, thereby refreshing your space. Put a spare down jacket in the bedroom or add decorative throw blankets to give your bedroom a new look.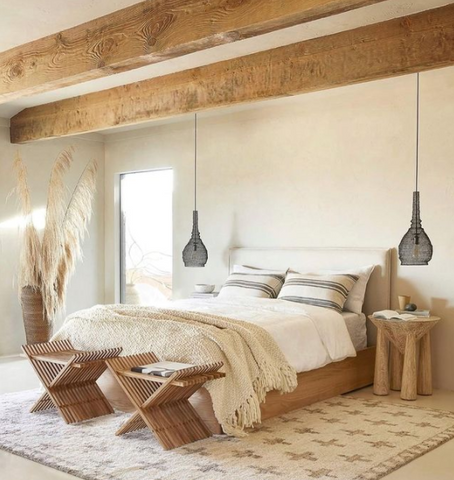 6 Take pictures
  It is one of the easiest and most ritual behaviors to take photos of everything in the house. Memories will lie, but the beautiful picture will last forever. When I look back at the old photos, I always feel that life was very painful at that time, but in fact, I still did a lot of meaningful things.
Below is the blue microfiber duvet cover set I just changed. I use my mobile phone to record them. These bits and pieces are all life.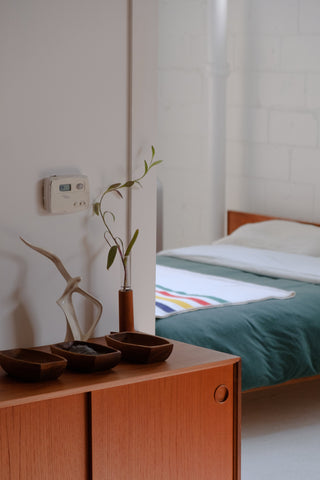 7 Enjoy a good movie and music
  I don't need to say more about this, I believe you will understand. A good movie will make you see a different kind of life, and a good song will make you burst into tears.
8 Take care of your beauty
  Start better skincare habits and do some quick research to discover your skin type and the products you need. Apply a nourishing mask before bed to relax. You can choose a mask for many problems, including acne, dry skin, or dull skin tone. Learning makeup or hair braiding skills, you can also get a lot of happiness from it.
  In short, there are still many things worth doing at home, remember, manage your temper, everything around you, and your own time!